Culligan® Bottleless Coolers
An unlimited supply of bottled-water quality water!
Bottleless Water Solutions
A Culligan
®
Bottleless Cooler provides cool, refreshing water every time. Our units provide bottled-quality filtered water, without the hassle of buying, storing and changing out water bottles.
Take care of problem drinking water
and bottle storage issues when you rent a Culligan
®
Bottleless Cooler!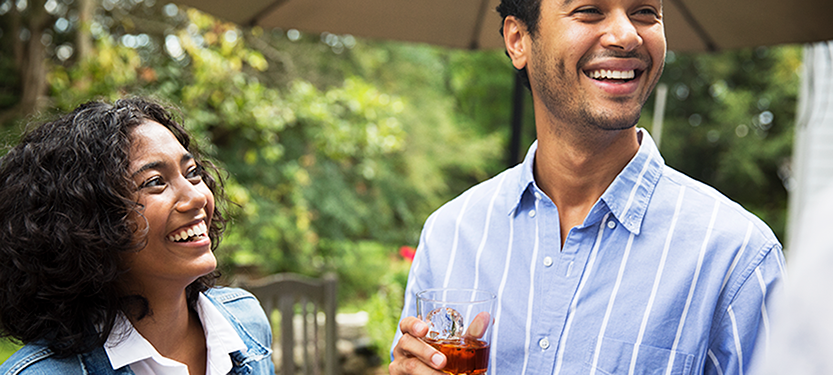 These coolers attach to your home's water supply and run the water through advanced filters, removing impurities and contaminants. The filtered water is then stored in an internal storage tank, so you'll have plenty on hand whenever you need it. Our coolers have a variety of temperature options, giving you cold, warm or hot water with the push of a button.
Benefits of a Culligan® Bottleless Cooler -
Provides a continuous supply of bottled-water quality drinking water from the unit
Space-saving design uses a small amount of floor space
Removes dirt, silt, clay and other sediments
Removes unpleasant tastes, including sour, metallic and soapy tastes
Removes unpleasant odors, including chlorine and "rotten-egg" smells
Culligan has a variety of bottleless coolers, and will help find the perfect solution for your budget and water treatment needs. Whether you choose a sleek chrome unit to match your appliances or a compact counter-top unit to save space, your local Culligan Man™ has the perfect solution for you.
How Much Water Do You Need?
Latest
Blog Posts
Get answers to common questions about America's public and private water systems.
What Are Your Water Resolutions? The new year is a great opportunity to improve your home. And setting water resolutions...
We had a softing system for years. Water seemed to be ok but not what we really desired. We called Shawn for a home water evaluation. After testing, he informed us they could really improve our water quality. We purchases a new Culligan Softner. We have now been using the new softner for a month and the water is great, actually better than we thought. We are very pleased with everything; their presentation, the professionalism of both Shawn and Polly, the overall cost,and above all Great Water. Also salt consumption is signicantly less than our previous system.That is a big cost savings. Thank you Anderson's Culligan.

Phil Strohl
- Culligan Customer